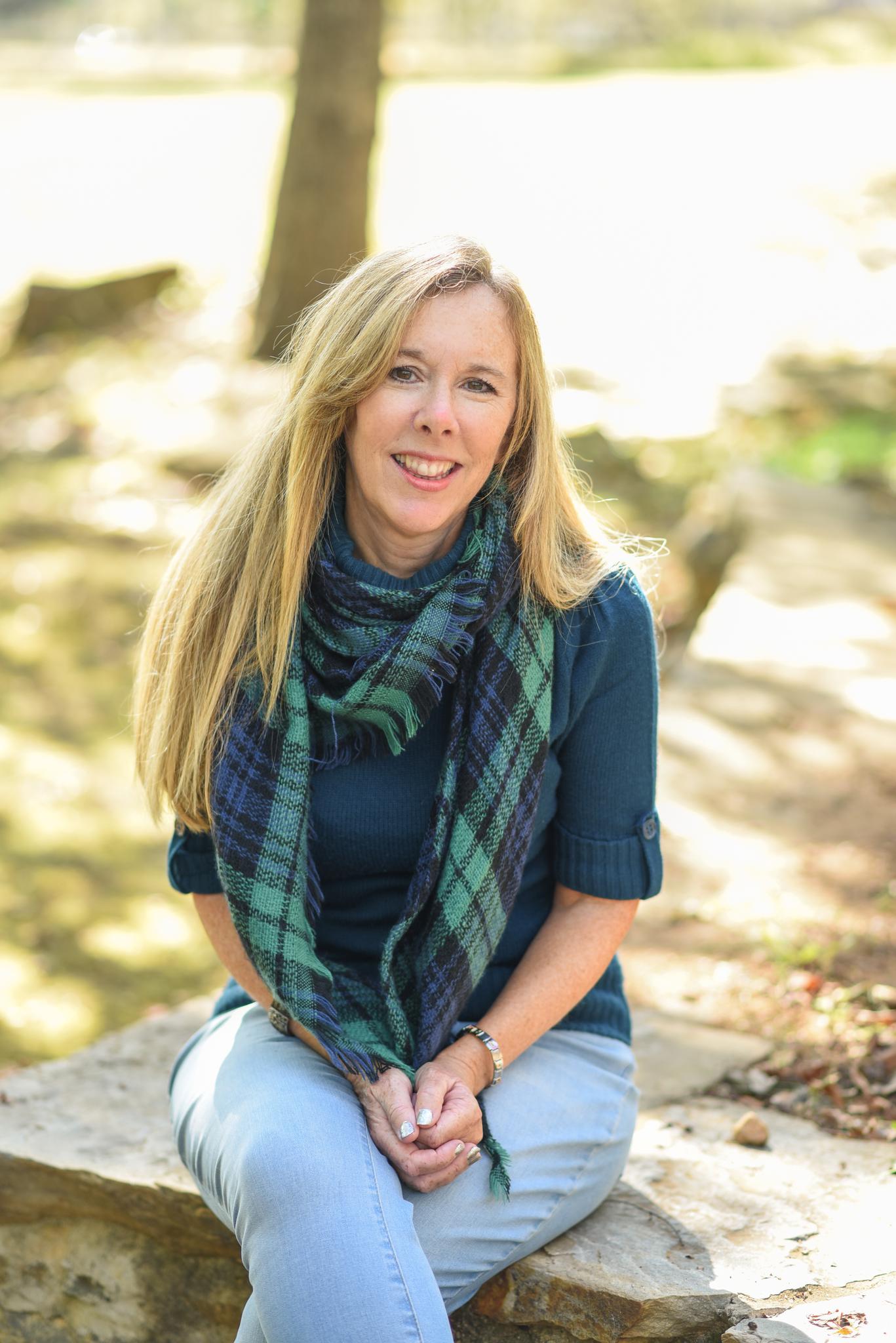 photo by Christine Craddock Photography, 2021
Hello! Thanks for visiting!
My work is published in:
USA TODAY Sports
USA TODAY High School Sports
USA TODAY Sports Weekly
Family Circle Magazine
Washington Post.com
Northern Virginia Magazine
Police Magazine
Balanced Living Magazine
ShareWIK.com, weekly humor column
DailyParent.com
Chicken Soup for the Soul: A Dog's Life (Simon & Schuster)
Chocolate for the Teen's Soul (Simon & Schuster)
NEW 11/21-- Chicken Soup-Tough Times Won't Last (Simon & Schuster)
Inside NOVA
Cleveland Plain Dealer
Northeast Ohio Family Magazines-Cleveland, Akron, Lake/Geauga (closed; several cover stories no longer online)
Cancer Today
New Jersey Family Magazine
Washington FAMILY
Mahoning Valley Parent Mag.
Finger Lakes Magazine

Sasee Magazine

DD-214 Chronicle
Writing and journalism related publications: ASJA Mag., ASJA Word, FundsForWriters
Gainesville/Haymarket Magazine
Montgomery Magazine
AOL/Manassas Patch

Inside ATF, Law Enforcement Technology Mag, Police Chief Magazine, FIrehouse Magazine
Ghostwriting: Blogs, histories, award nominations
Editing & beta-reading & proofreading work for private clients and authors
How I approach a story

For me, I want meaning to my work. I've written professionally my entire life, interviewed hundreds, maybe a thousand people. But the stories that keep me roaring through the day and awake at night are the ones that might help someone. While as a journalist I've interviewed expert professional sources extensively--physicians, psychologists, therapists, authors, surgeons, specialists, teachers, administrators, federal agents, government executives and law enforcement officers to give information and context--it's the human story that means the most to me. It's the why.

My own heart breaks as I listen to brave people tell me their stories, giving hope, encouragement, warnings and information to readers out there. These interviews made me pause:
The parents who lost their only child to an abdominal blow in a high school football game; surgeons said his liver was like "sewing Jello." The parents now advocate an athletic abdominal protection shirt to save other kids' lives....
The parents who lost their children to heroin overdoses after opioid addiction from school sports injuries, and now have foundations to educate others....
The widow of one of the first African-American deputies in a LA parish who has been waiting for 50 years for witnesses to come forward, telling who in the KKK ambushed him...
The LAPD police widow whose husband kissed her goodbye before work, never to return, because, as their son watched, he was gunned down by a defendant...
The mother who lost her only son to suicide, which she believes is from CTE and a lifetime in football...
The baseball fan with ALS who is inspired by Lou Gehrig...
The survivors of breast cancer, melanoma and heart disease...
The NCAA point guard who is doing yoga in the locker room before a Sweet 16 game...
The teenage mother who placed her baby for adoption... The teenage parents in a teen pregnancy class... The father whose family friend molested his daughter, and then when he was not convicted, the "friend" then taunted him over Xbox.

People want to tell their stories so they can help others, and offer hope, encouragement, and validation to readers. No one should ever feel alone.

Writers, editors, publishers & sources are about helping, informing, inspiring, and relating to readers. I'd love to bring this passion for storytelling to write for you and reach your readers. Let's talk.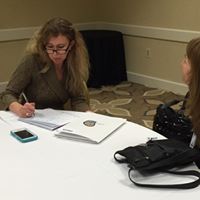 Background: A native of Cleveland, Ohio, Kristine earned a B.A. in journalism with honors from Duquesne University and, after internships with KDKA-TV 2 and a Pittsburgh PR firm, and toiling two years as an on-air reporter for a cable television station, she worked as a public affairs specialist for a federal law enforcement agency in Washington, DC. For 10 years, Kristine wrote and edited their monthly publication, press releases, trade magazine articles, and newsletter stories, and worked closely with the media. She now lives and writes full-time in Northern Virginia, where she works on a freelance, contractual basis, garnering a handful of awards such as "Best Feature," a "Maggie" award from the Western Publication Association for an investigative piece she did on a civil rights cold case murder, and awards from the National Federation of Press Women and Ohio Professional Writers on teen pregnancy as well as overscheduled children. She was awarded second place by Virginia Press Women/Professional Communicators for feature writing for a story on efforts to fight the opioid crisis in Northern Virginia. She is a member in good-standing of ASJA since 2012 and also moderated a sportswriting panel of top national editors at the annual ASJA conference in New York City. At work on her second novel, she's also a member of Women's Fiction Writers Association.